LOW CARBON LEADERS GO FURTHER ON CLIMATE ACTION
SUB ZERO IS THE NEW NET ZERO
Join other radical businesses taking climate action way beyond net zero emissions
BUSINESSES GOING BEYOND NET ZERO
The World has woken up to the urgent need to restore our climate. The way we will do this is to reach net zero emissions by 2050.
But what does net zero mean for your business? Do you know what your carbon footprint is and how you can take action to reduce it? What about going further?
What is the most you can do to help tackle climate change?
If your business only needs people, laptops, wifi and an office to operate then you are likely to be a low carbon business.
If we are to stabilise our climate as a global community, low carbon businesses need to go further than net zero.
Low Carbon Leaders is a fast-growing network of low carbon businesses taking radical action way beyond net zero.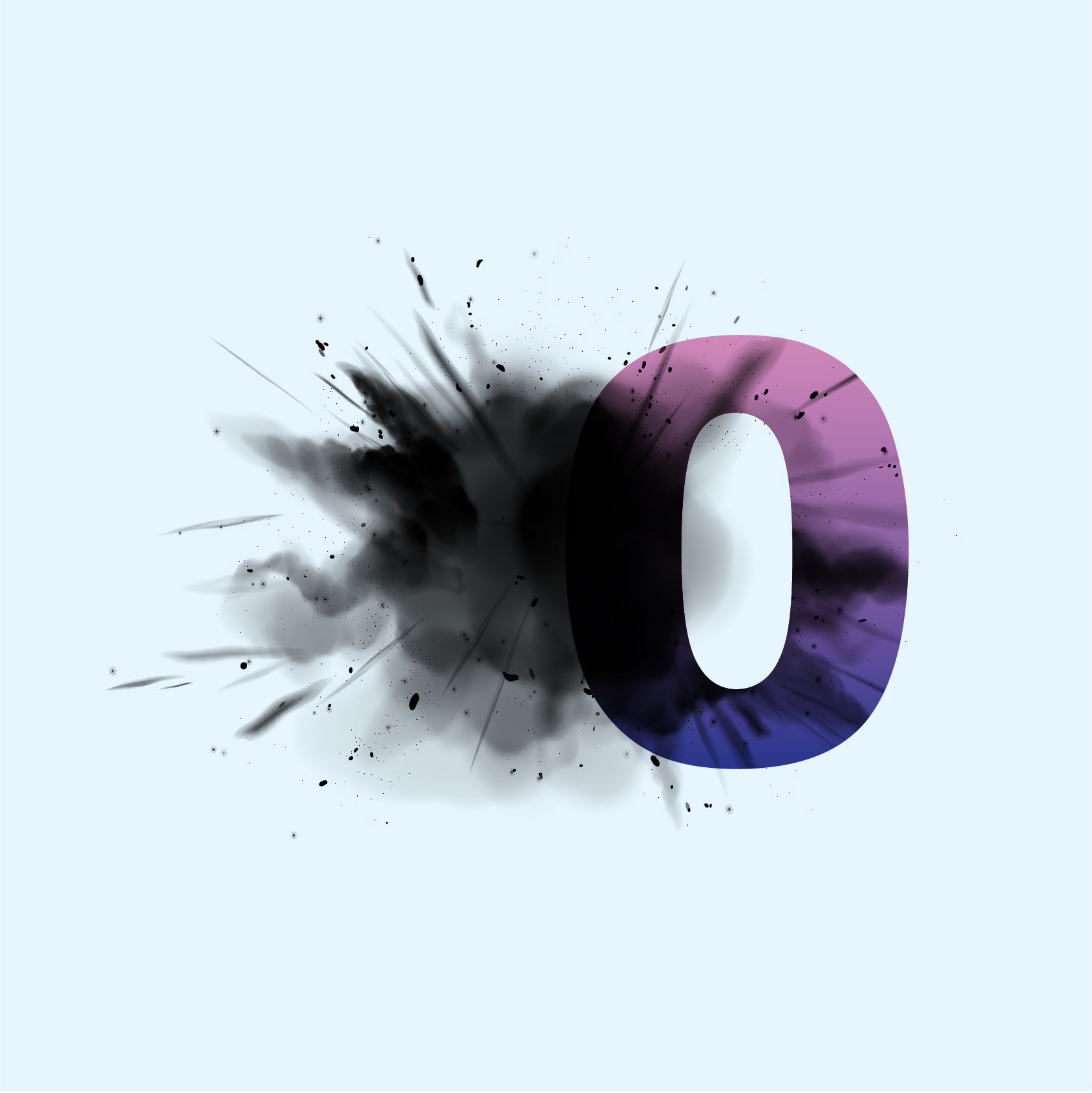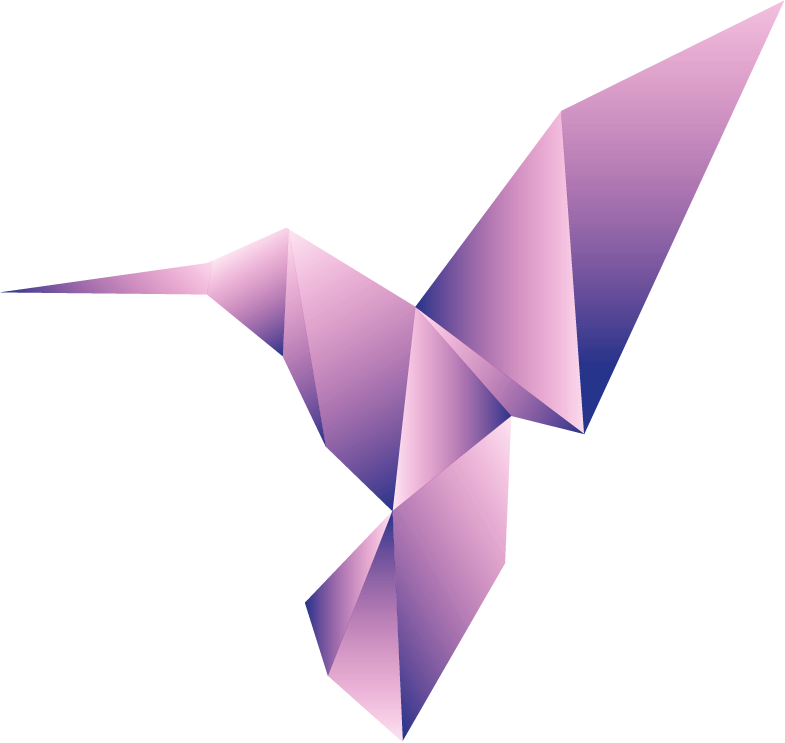 BECOME A LOW CARBON LEADER
Low Carbon Leaders are adapting to operate carbon negative.
Pulling way more carbon out of the atmosphere than we emit by:
Minimising our carbon emissions
Funding natural climate solutions including tree planting
We are on the front line of climate positive innovation and collective action. The climate challenge empowers us, engages our teams and influences our business strategies.
Are you ready to take radical action to tackle climate change and go way beyond net zero?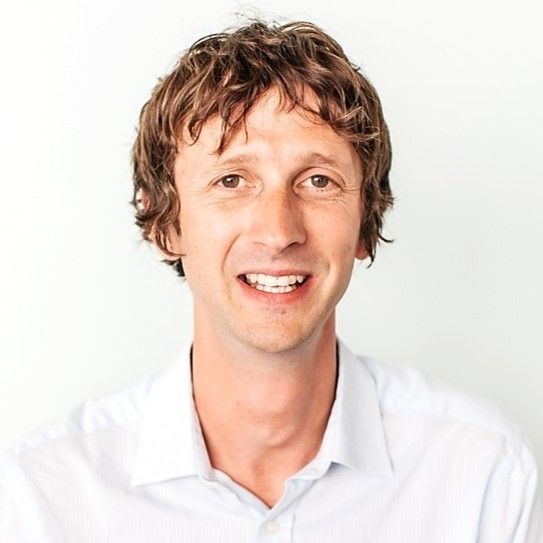 "Low Carbon Leaders is an inspiring business community of climate elites! It's great to be able to share ideas, inspire each other and build a positive legacy together that will make our kids proud.
When my daughter asks "What did you do when the climate was broken?", I can honestly say I was part of a group of companies that did everything we could.
While we rebuild the climate, we're building the businesses of the future low carbon economy"
MD at Propellernet
We don't send out emails or newsletters, we prefer conversations. Get in touch below if you'd like your business to be part of the Low Carbon Leaders collective climate action group
Thank you for submitting the contact form.