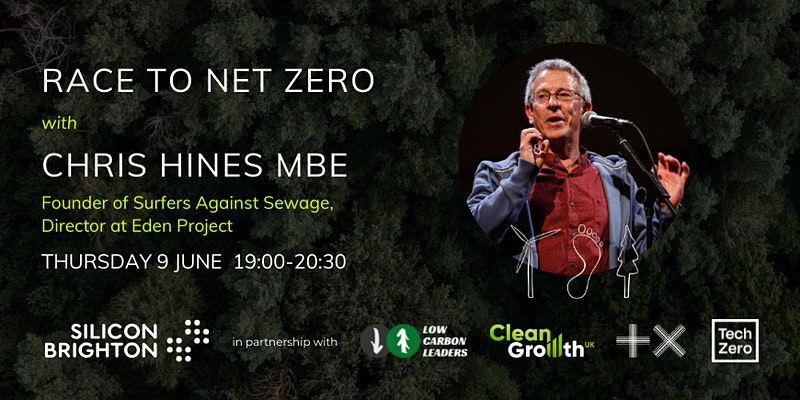 09/06/2022 - Race to Net Zero
Low Carbon Leaders is delighted to be hosting a tech business event in partnership with Silicon Brighton to explore how business can lead the race to net zero.
With a key note from Chris Hines MBE, the event will include a panel discussion with leading sustainability experts who are driving the net zero transition.
Tickets to attendin person or online are available here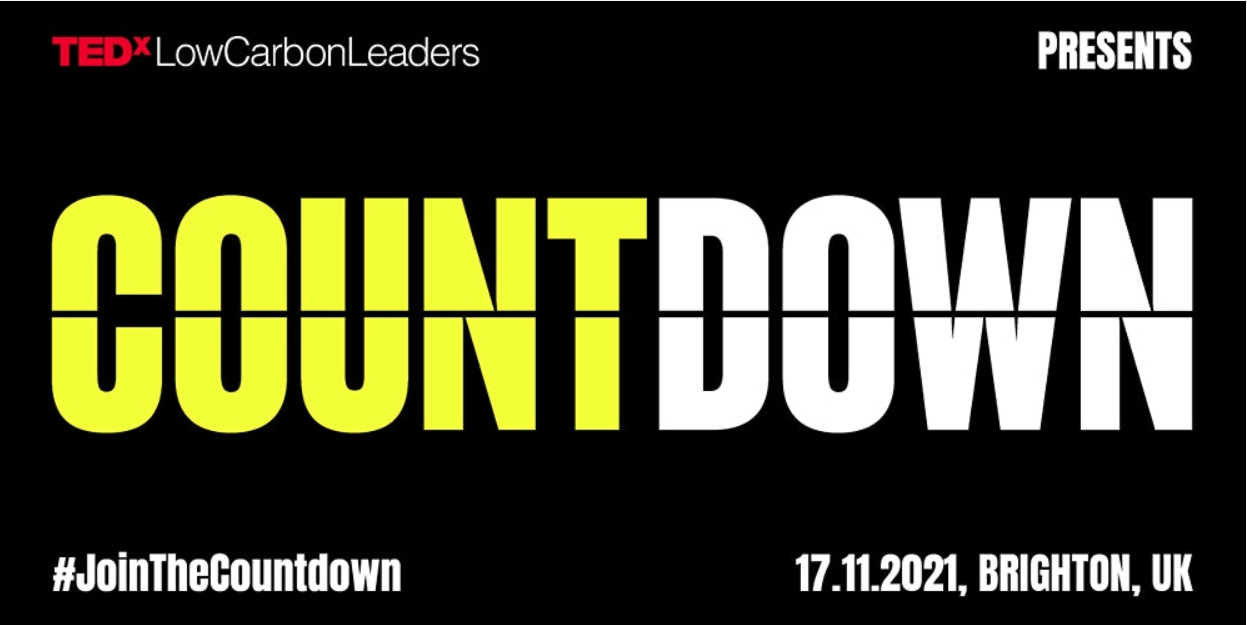 17/11/21 - TEDxLowCarbonLeaders
03/11/21 - SME Net Zero Workshop
Low Carbon Leaders ran practical workshops at COP26 for SME's to learn about and write a net zero plan for their business.
The workshops were hosted at the iconic Mackintosh Tea Rooms in Glasgow