Step by Step Guide to Taking Climate Action
How to start your journey to become a climate positive business
Follow these 3 simple steps to decarbonise your company:
Step 1: Calculate your carbon footprint Step 2: Reduce your emissions to a minimum Step 3: Invest in accredited carbon offsets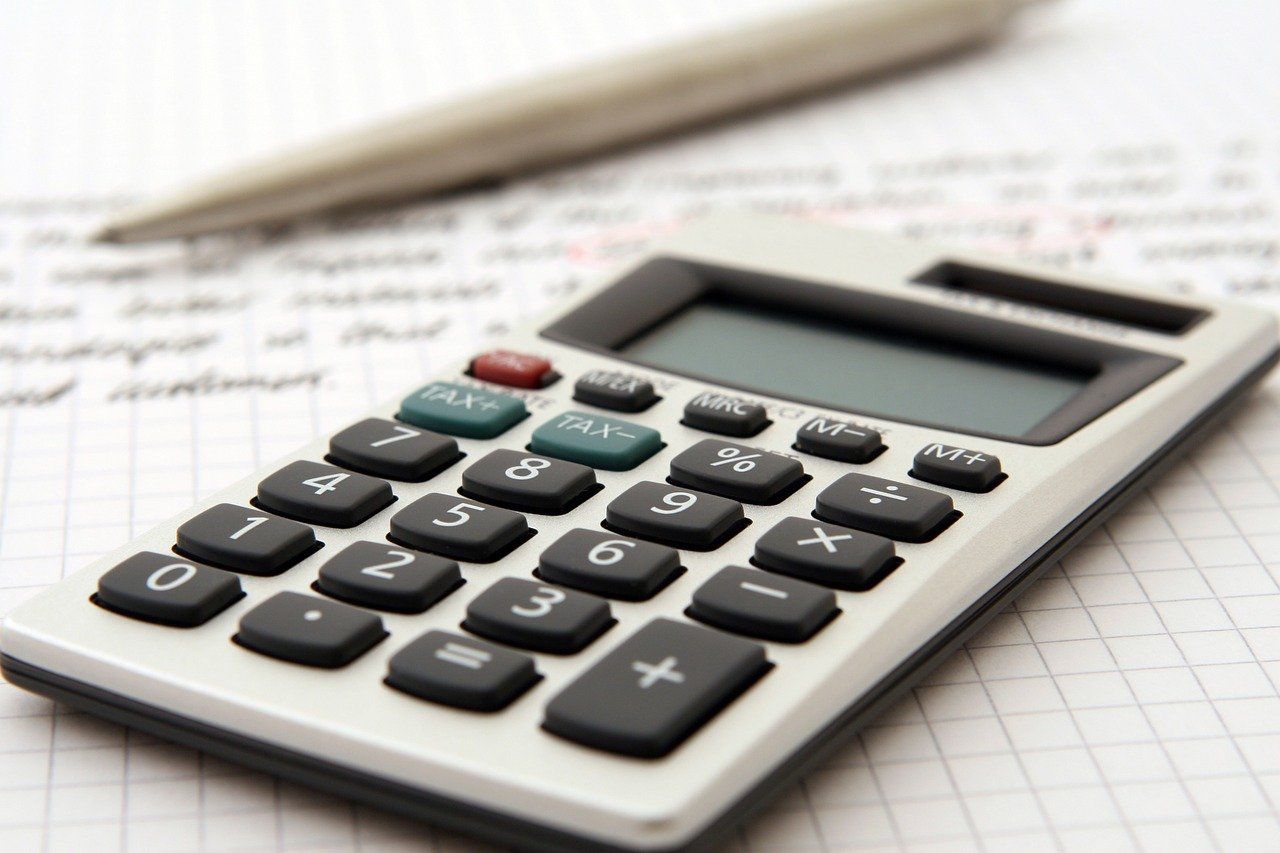 The first thing to understand is the level of emissions your business emits
This is measured as tons of carbon (CO2e)
Accurate measurement should include scopes 1, 2 and 3 emissions (learn more about scopes here)
Start by calculating emissions for the last 12 months
It's not critical to get this 100% right but be as accurate as you can with estimatations if needed
The Carbon Trust have a handy tool for SMEs to use to calculate the carbon footprint of your office
Bulb Energy have provided useful info on calculating your footprint for home working
To calculate total emissions you will need to use a more detailed framework like the GHG Protocol
If this feels overwhelming, then working with a third party carbon auditor can help. Hope Solutions are our recommended partner for this (IEMA accredited)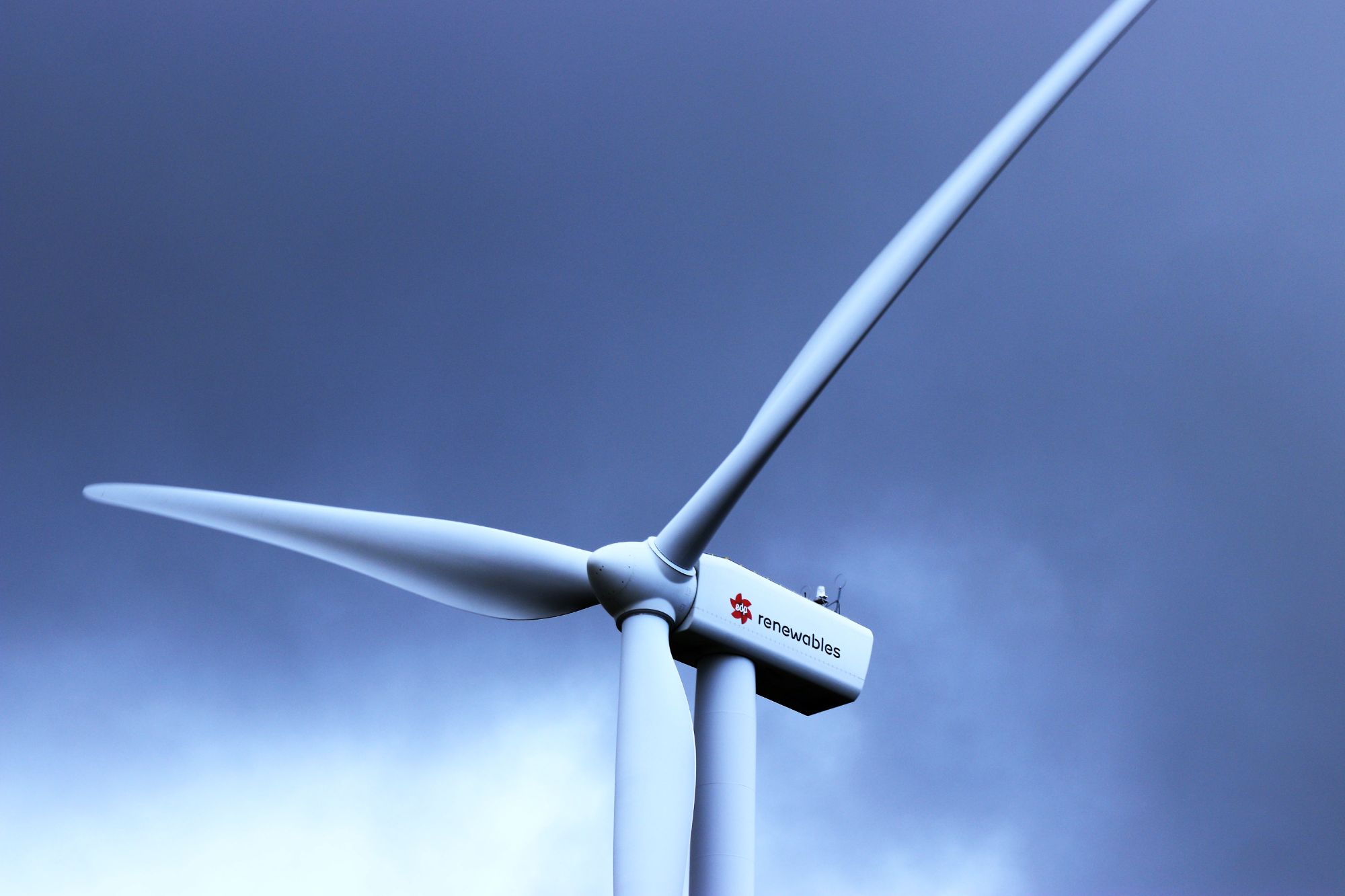 Minimising your emissions is the most important action to take
Start with the easiest things to change
Switching to a renewable energy supplier and looking at ways to reduce air travel will have a big impact
Install energy-efficient lighting, heating and building insulation for offices
Most of your emissions will be in scope 3 and so it's important to look hard at your supply chain including banking and investments like pension plans
Engaging your colleagues in emission reductions is key to taking effective action
Many things you can do to reduce emissions also help you save money, so it can be win-win
Small99 have created a library of tips for how small businesses can reduce their carbon footprint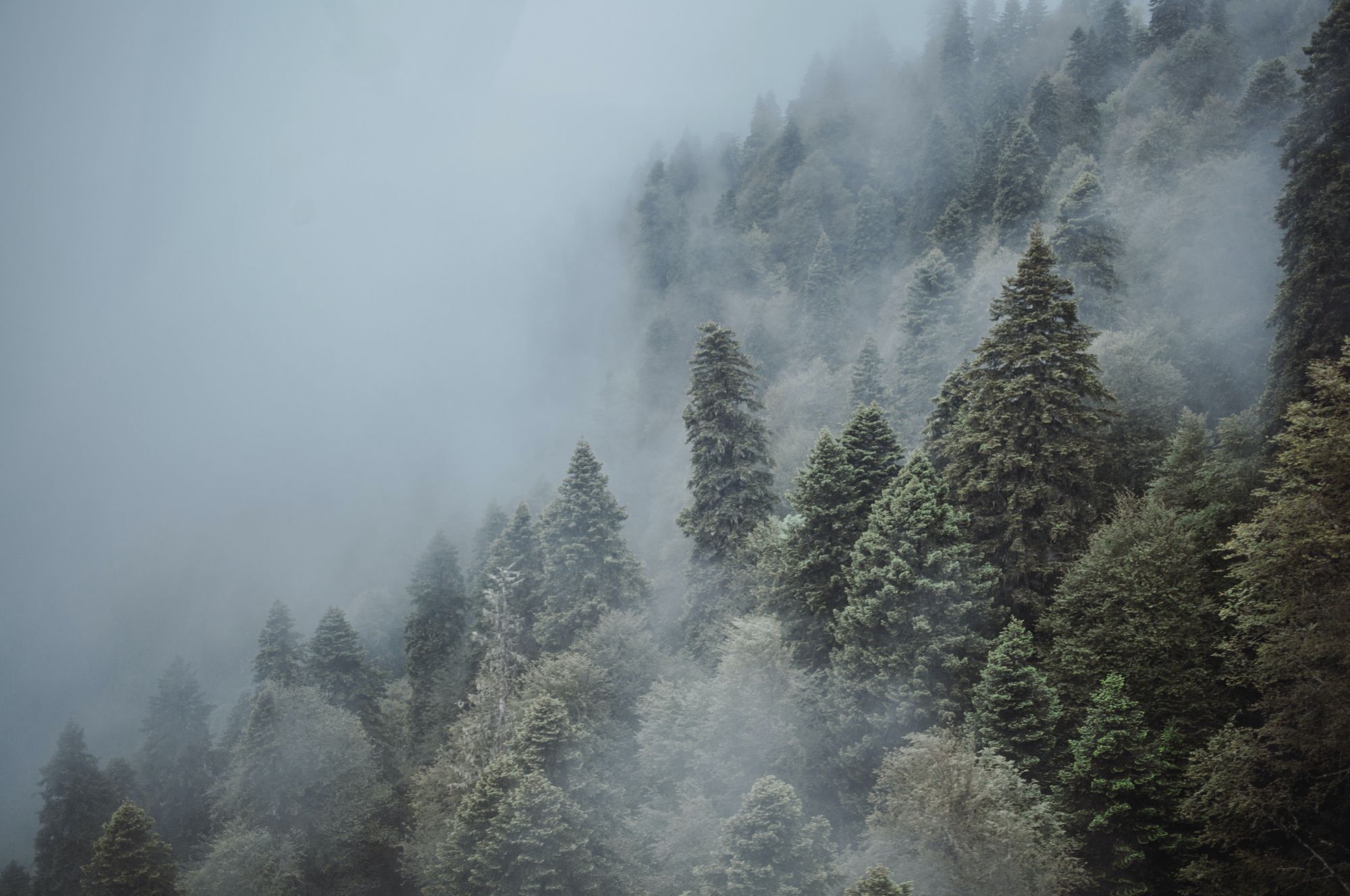 There is likely to be carbon in your business even after taking action to reduce emissions to a minimum
Furthermore, you cannot reduce historic emissions
This is where carbon offsetting comes in...
Carbon offsets or "credits" should be purchased from accredited projects like Gold Standard
Natural climate solutions are a great option as they have the added benefits of restoring biodiversity and natural habitats aswell as capturing carbon
The most effective natural offsets include tree preservation and planting
Look to invest in projects in the developing world to add the further benefit of supporting local communities with jobs and income
Other types of offsets include investing in renewable energy and innovation in carbon capture technology
Our chosen partner for business offsets is ecologi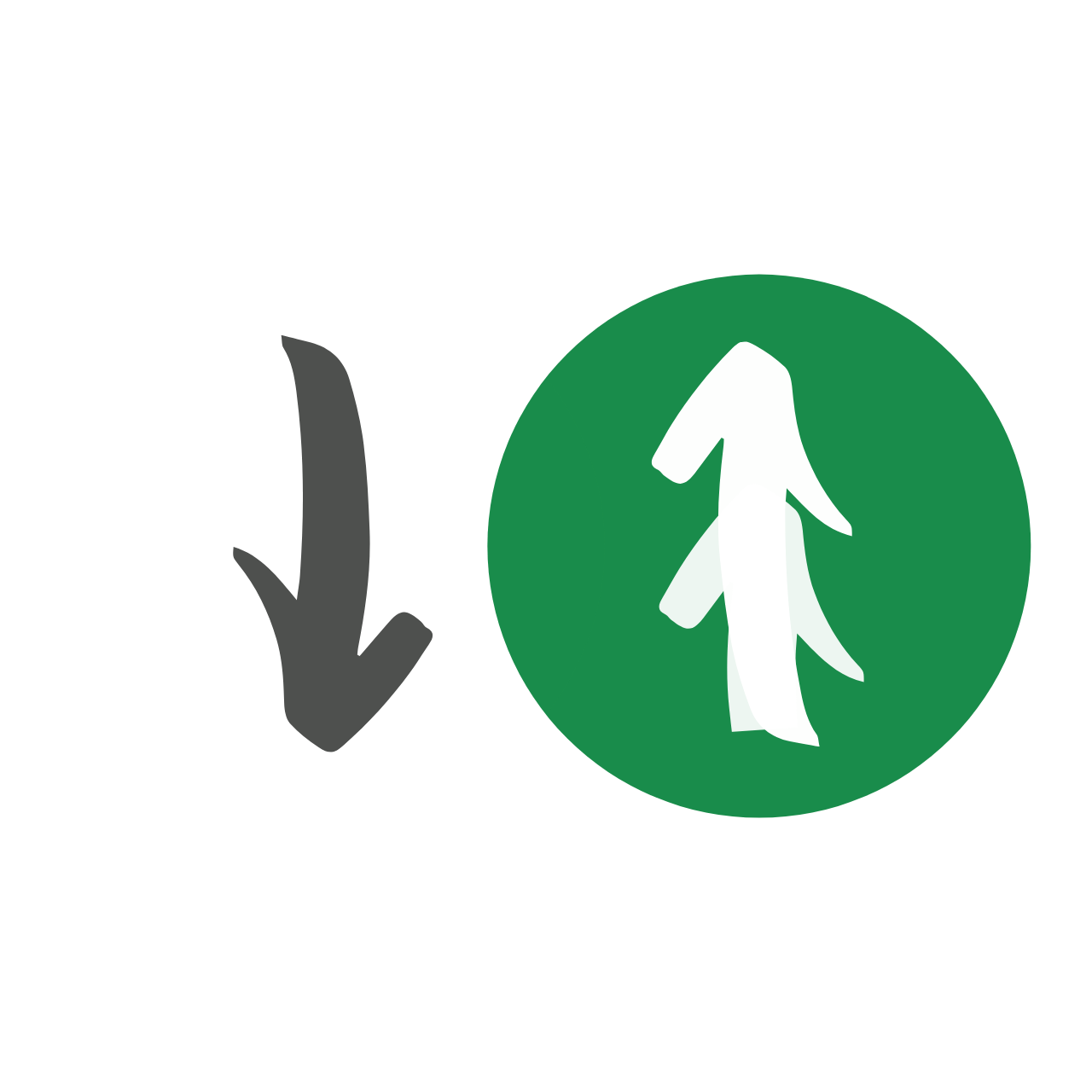 "Low Carbon Leaders is an inspiring business community of climate elites!
It's great to be able to share ideas, inspire each other and build a legacy together that will make our kids proud.
When my daughter asks "what did you do when the climate was broken?" I can honestly say I was part of a group of companies that did everything we could.
While we rebuild the climate we're building the businesses of the future"
MD Propellernet, Brighton, UK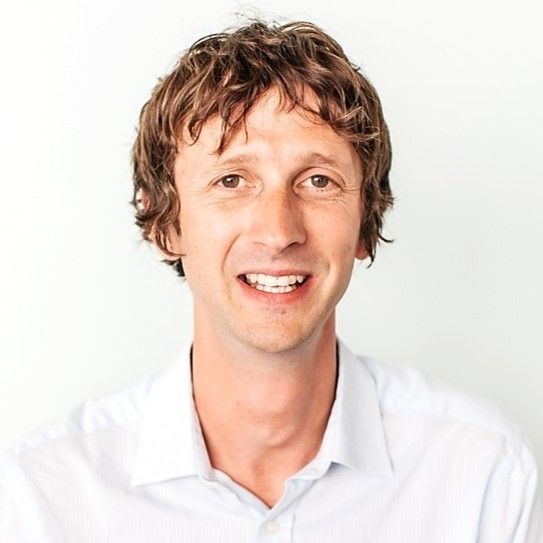 We don't send out emails or newsletters, we prefer conversations.
Get in touch below if you'd like your business to be part of the Low Carbon Leaders collective climate action group
Thank you for submitting the contact form.